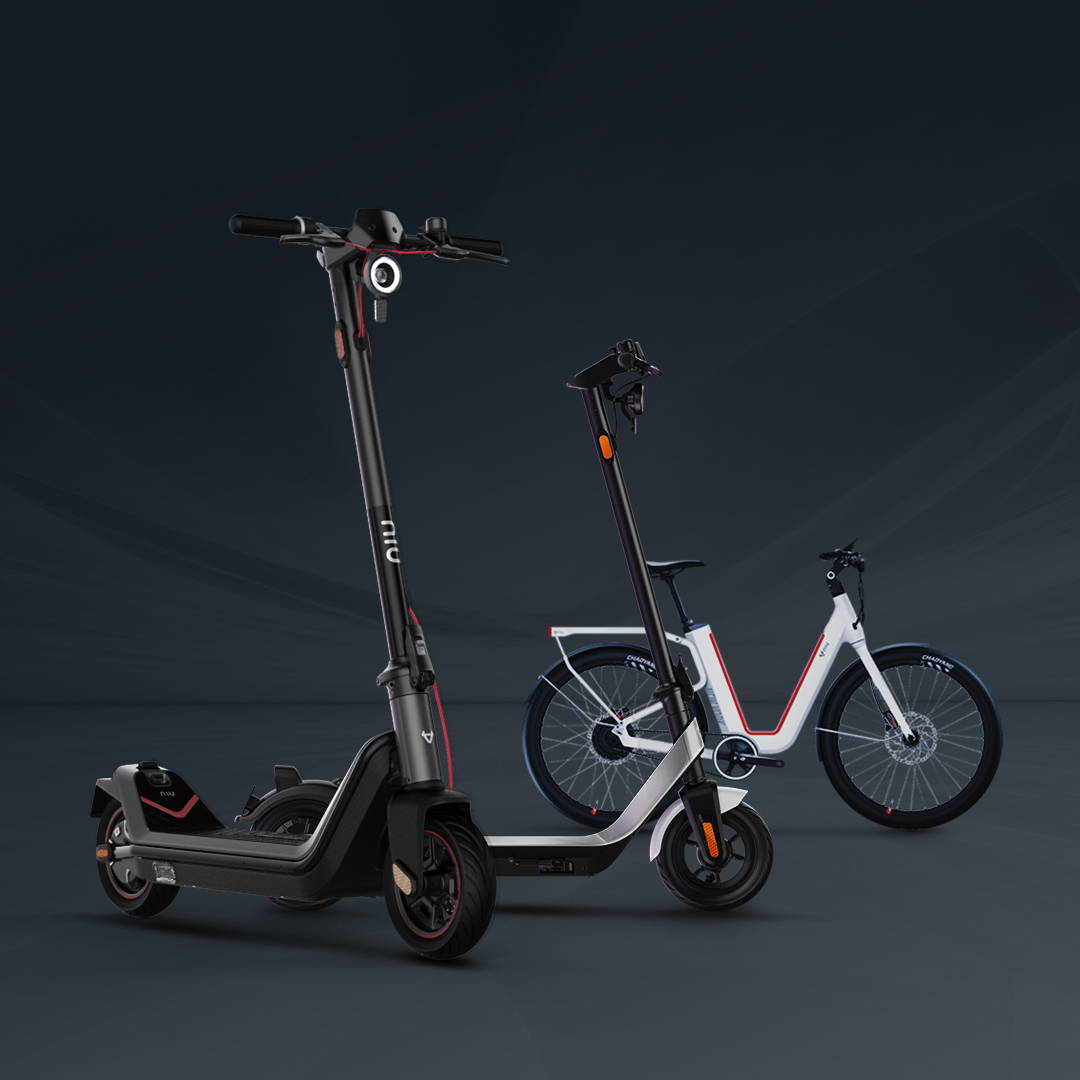 Our award-wining design team stood in the customer's shoes to create an ergonomic design with wider handlebars, deck, and tires.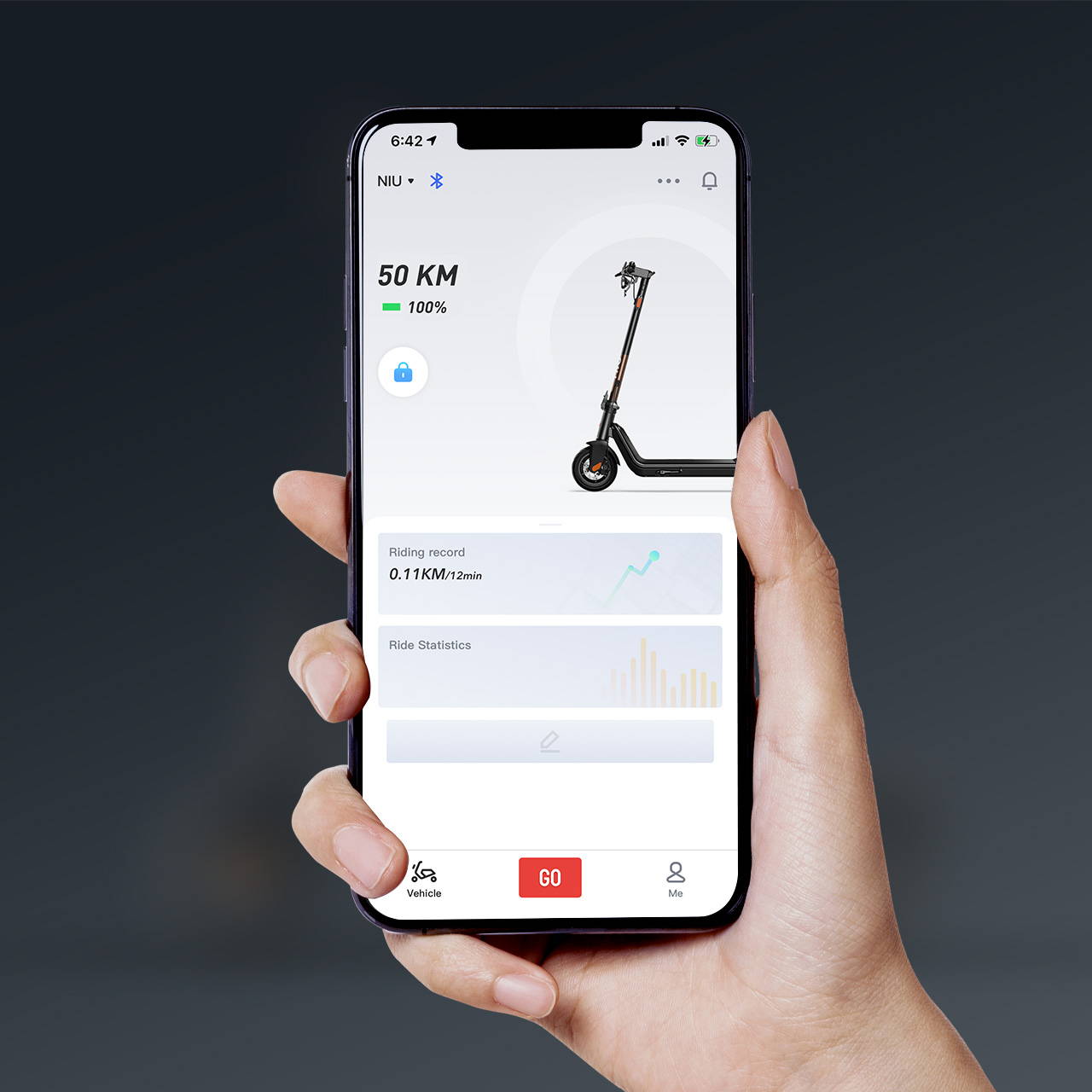 Check battery level, riding stats, or even customize your speed in app. NIU makes life smart.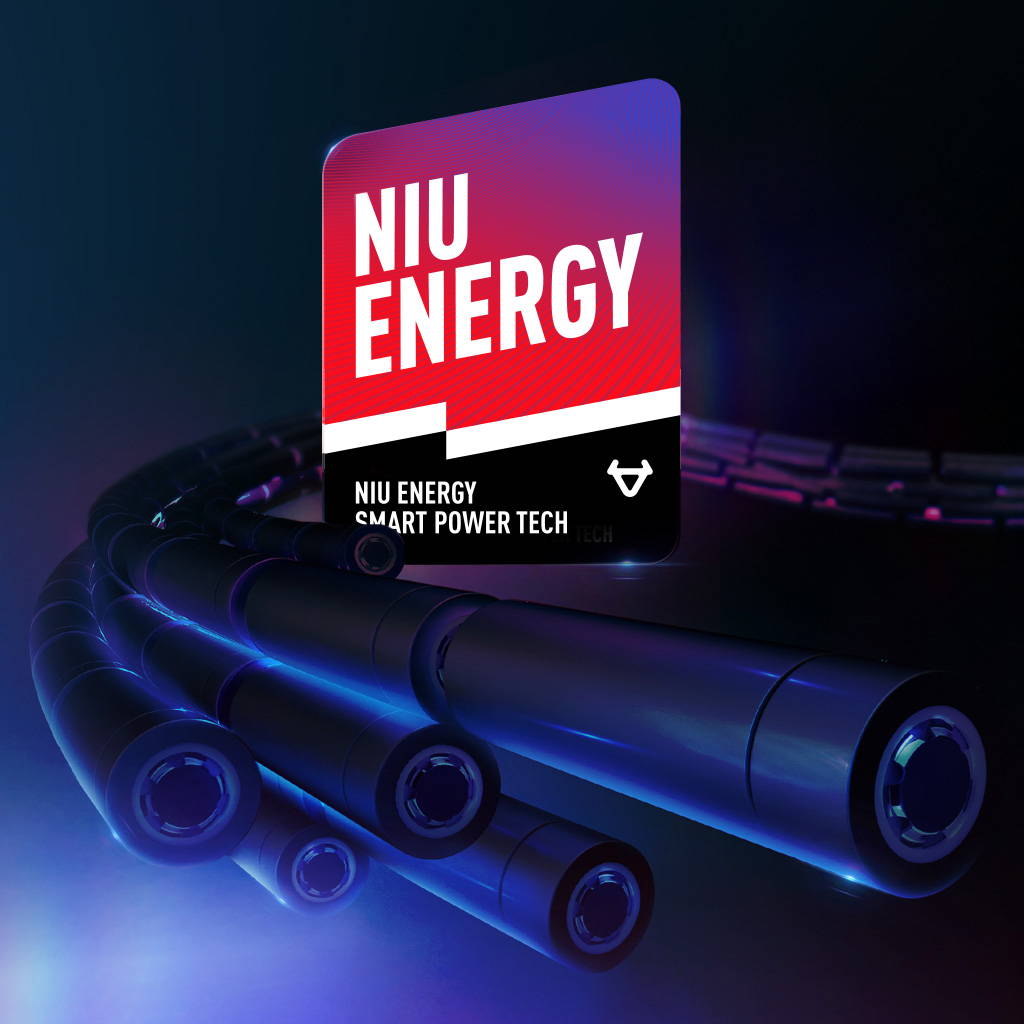 ALL NIU products are equipped with NIU ENERGY BMS, a patented industry-leading technology that provides various types of battery protections, safely carrying NIU riders more than 10 billion kilometers.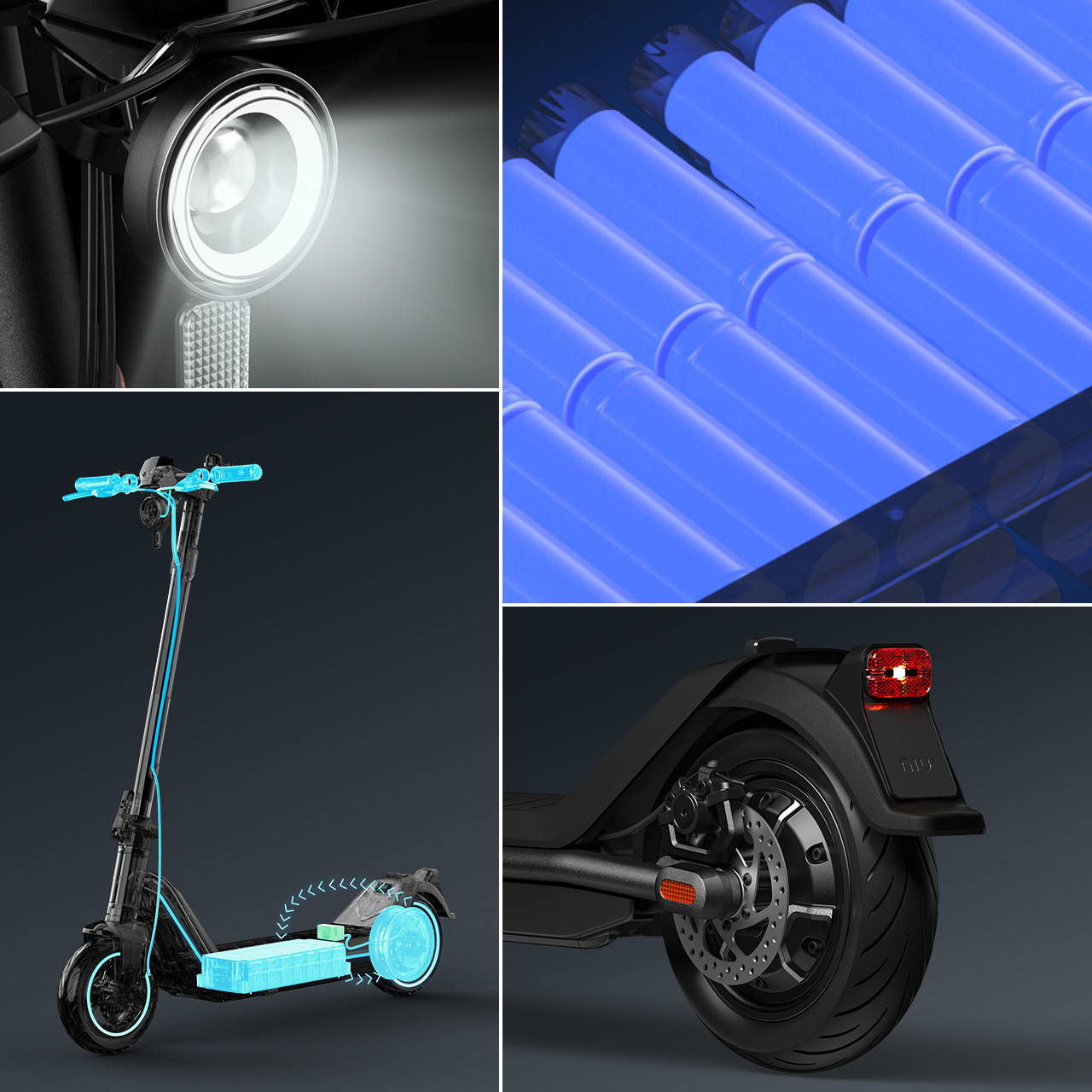 NIU provides serious commuting solutions by providing car-level features for your kick scooter like regenerative braking, daytime running lights, Unstoppable Tubeless Tires, NIU ENERGY Battery Protection, and more!